Head Coach - Mark Marshall
Middle School Physical Form (PDF)
Activity buses run Tuesday and Thursday at 5:00pm during the season. Please see your coach for specific bus information.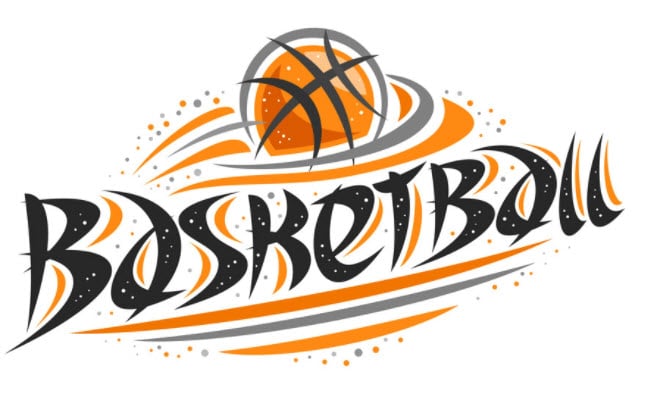 2022-23 Boys Basketball Schedule
Varsity Coach – Marlon Marshall
JV Coach – Mark Marshall
Try-outs – After school from 3-5pm 11/2, 11/3, & 11/4 in the gym
Games start @5:15pm
Ticket price: $3 for adults, $1 for students
Game 1 – Tuesday, 11/29 @Woodbridge
Game 2 – Thursday, 12/1 home vs. Rippon
Game 3 – Monday 12/5 @Graham Park
Game 4 – Wednesday, 12/7 home vs. Fred Lynn
Game 5 – Monday, 12/12 home vs. Potomac
Game 6 – Wednesday, 12/14 home vs. Woodbridge
Game 7 – Wednesday, 1/4 @Rippon
Game 8 – Monday, 1/9 home vs. Graham Park
Game 9 – Wednesday 1/11 @Fred Lynn
Game 10 – Tuesday, 1/17 @Potomac
SHORES VISION 
The vision is to develop strong young men and great student-athletes. 
SHORES MISSION 
The Potomac Shores Boys' Basketball Program will build winning teams with student-athletes who strive to Excel In academics, In athletics, and in life. 
SHORES STUDENTS 
DARE to Excel!!! 
Have the courage to do much more than "just enough". 
SHORES ATHLETES 
DARE to Excel!!! 
Defend! Attack! Rebound! Endure! Be stronger than your excuses.
General Program Guidelines  
The primary objective of the boys' basketball program, is to promote the success of the participation student-athletes. When each student-athlete experiences success, then the team as a whole will experience success. Because you are a member of the basketball program, your coaches will insist upon several things: Positive attitude, good conduct, adherence to the team rules. You must demonstrate that academic performance, basketball, and team success are important to you. 
Like it or not, you must realize that people in the school and in the community will hear what you say and see what you do. This is especially true since you are a member of an athletic team. If you are a troublemaker and/or discipline problems because of what you say or do in the classroom, around school, or in the community, you are not the type of person that will be successful in our program. The image you present to others must be positive. 
Your attitude will contribute as much to the team and individual success as your ability. You will be evaluated constantly by your coaches and others in the following areas: 
Responsibility- your willingness to meet each and every obligation that goes with being a member of our team. 
Self-discipline- forcing or driving yourself to do what is best for the team and yourself. 
Pride- gaining satisfaction from knowing and demonstrating that you are equal to the challenge. 
Courage-guts. Being brave enough to reach down for something extra when the situation demands it. 
Loyalty- being faithful to the team. Placing the good of the team above individual desires when to might conflict. (Example: playing time) 
You represent a fine school through membership on the basketball team. Be proud of both. Conduct yourself at all times in such a way that you will bring credit to yourself, your family, your school, your program, and your team. 
Always believe in yourself, your teammates, and your coaching staff. Mistakes will be made by student athletes and coaches were faith in one another must be maintained. Trust the process and we will be successful on and off the court.
Coach Marshall