Head coach - Keith Schubert
Important information regarding tryouts: 
In order to participate in tryouts you MUST submit this form: Football Sign-Up Form
 Tryouts will take place Monday August 28th- Wednesday August 30th from 3 to 5 pm. Activity busses will run each day at 5pm during tryouts through August 30th.
Starting August 31st, activity busses will only run on Tuesdays and Thursdays. They will depart Potomac Shores at 5pm.
Bring
Cleats AND indoor shoes-no crocs
Tryouts will be based on:
Attitude and Effort

Coachability

Ability- agility, speed, courage, power and position-specific talent.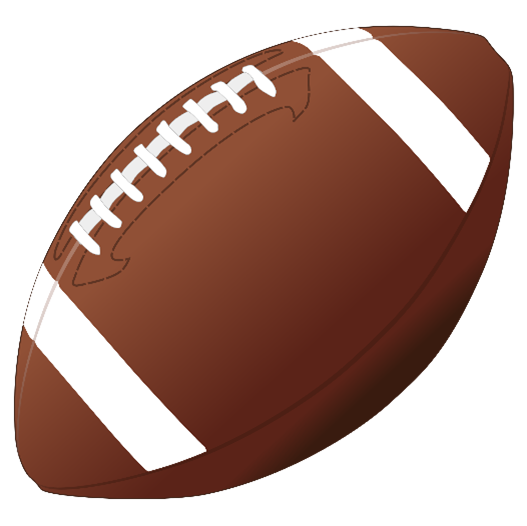 Head Coach – Keith Schubert- Email
Tryouts begin 8/28 after school from 3-5
Games typically begin at 5:00 pm
Ticket price: $3 for adults, $1 for students
Game 1 – Monday 9/18 home vs. Potomac
Game 2 – Thursday, 9/28 @Woodbridge
Game 3 – Wednesday, 10/4 home vs. Rippon
Game 4 – Tuesday, 10/10 home vs. Graham Park
Game 5 – Tuesday, 10/17 @Fred Lynn
Game 6 – Wednesday, 10/25 @Potomac
  Activity buses run Tuesday and Thursday at 5:00pm during the season. Please see your coach for specific bus information.