Varsity Coach - Justin Bye
Activity buses run Tuesday and Thursday at 5:00pm during the season. Please see your coach for specific bus information. 
21-22' Conference Champions
Mr. Justin Bye has been coaching basketball in Prince William County since 2005 at Beville, Hampton, and now Potomac Shores Middle School. The following, while not inclusive, is the direction he strives for the Potomac Shores Basketball Program to take:
Teach our players the RULES of basketball. Make sure they know all the various calls which can happen in a game.
Teach our players HOW to play the game. Basketball is a skill game, a players game, but also an analytical game. Help our players see what can happen.
Teach our players to ENJOY the game. Make the time they are with us the best part of their day.
Teach our players to be AGGRESSIVE and TOUGH, our players should be confident they have been prepared to handle all situations which arise.
Develop GUARDS who can be coaches on the floor, who can think quickly, and direct our offense.
Give our players the skill and knowledge to play MAN-TO-MAN DEFENSE. Make sure they can cover one-on-one, defend the post, and anticipate, read, and react on the court.
Make our players comfortable to RUN when we have the ball. It is necessary to be able to play a variety of speeds, make sure FAST is one of them.
Teach our players to use the FULL COURT. The time will come when a pressing defense is needed, as well as a press offense. Prepare early and often, heads up, eyes deep.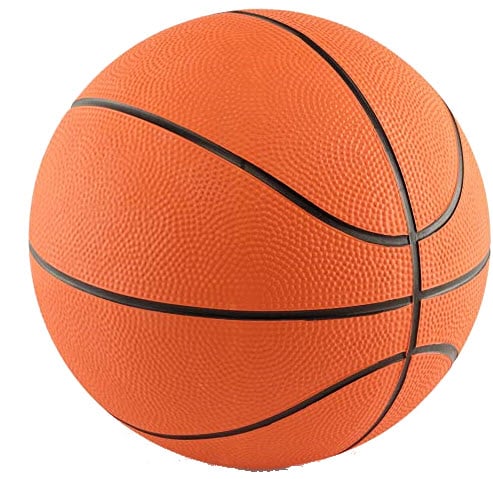 2023 Girls Basketball Schedule
Varsity Coach – Justin Bye
JV Coach – Carl Mainwaring
Try-outs – After school from 3-5pm 1/25, 1/26, & 1/27 in the gym
Games start @5:15pm
Ticket price: $3 for adults, $1 for students
Game 1 – Monday, 2/13 @Woodbridge
Game 2 – Wednesday, 2/15 @Rippon
Game 3 – Tuesday, 2/21 @Graham Park
Game 4 – Thursday, 2/23 home vs. Fred Lynn
Game 5 – Monday, 2/27 home vs. Potomac
Game 6 – Wednesday, 3/1 home vs. Woodbridge
Game 7 – Monday, 3/6 home vs. Rippon
Game 8 – Tuesday, 3/7 home vs. Graham Park
Game 9 – Monday 3/13 @Fred Lynn
Game 10 – Wednesday, 3/15 @Potomac