Head coach - John Lang
Activity buses
 run Tuesday and Thursday at 5:00pm during the season. Please see your coach for specific bus information. 
Wrestling Interest Form:
Tryouts start on  January 22nd! Tryouts will be in the Auxiliary Gym.
Must have a sport's physical and concussion training turned into the school.
Practice is from 3-5 each school day.  Activity Busses run on Tuesday and Thursdays.
No Jeans, Boots, Crocs, or Jewelry.
Coach Lang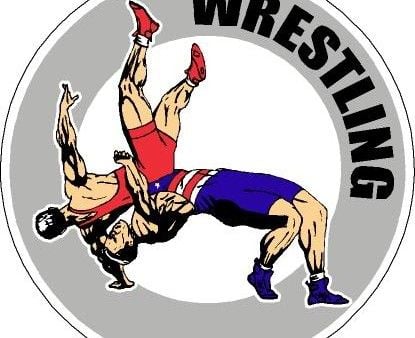 2024 Wrestling Schedule
Varsity Coach – John Lang- Email
Try-outs
begin on 1/22 after school from 3-5 
Matches typically begin at 5:00 pm
Ticket price: $3 for adults, $1 for students
Match 1 – Monday, 2/5 @Woodbridge 
Match 2 – Wednesday, 2/7 @Rippon  
Match 3 – Wednesday, 2/14 home vs. Fred Lynn 
Match 4 – Thursday, 2/22 home vs. Woodbridge  
Match 5 – Wednesday, 2/28 home vs. Graham Park  
Match 6 – Wednesday, 3/6 @Potomac  
Regional Wrestling tournament - TBA